Welcome to SEFL
SEFL, Inc. is a manufacturer's representative agency specializing in the marketing of lighting, lighting control and related products. Prominent among our client base are architects, engineers, lighting and interior designers, electrical wholesalers, design build and electrical contractors as well as developers and other end users..
About our company:
Originally formed as "Southeast Florida Lighting" in the early 1970's, SEFL, Inc. has enjoyed serving the South Florida market for over 45 years and has established a reputation built on quality service, product and fair and honest business practices with a focus on a team effort to ensure satisfaction for all of our customers and clients.
Manufacturers Represented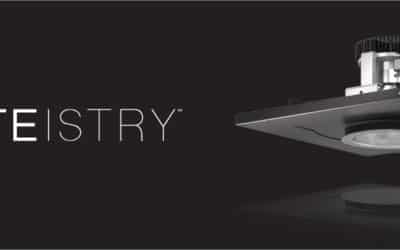 CREATIVE SOLUTIONS through the Power of CONSISTENCYCONSISTENCY in Aperture Appearance LITEISTRY™ delivers a unified family appearance across all aperture sizes and shapes.CONSISTENCY through Quiet Ceiling Design Through common optical construction and...
read more